Public relations is the perfect synergy between key players working together on common ground towards the same objective.
---
At Quantum we focus on analyzing and finding that key business transition point and we shape it into a communication opportunity. The passion of our day to day emerges from the passion that we feel towards our brands; making our clients´ challenges and goals our own, becoming their best advocates. Our motivation is correctly channeled and supported by a robust infrastructure and the best talent.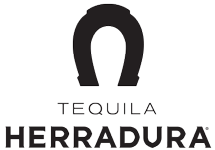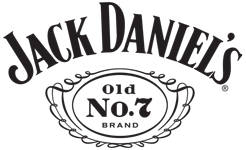 Services
---

We develop and execute personalized communication plans based on our clients specific needs and objectives. We have the infrastructure, talent and experience to become your business ally.
• Communication strategy • Media Training • Brand development • Editorial content • Monito ring • Media alliances • Crisis management.

Our creative department generates competitive advantages and business opportunities for your brand.
• Creative strategy • Art direction • 360º campaigns • Branding • Graphic communication.

Our array of digital offering allows us to design robust strategies focused on specific brand needs.
• Digital strategy • Influencer marketing • Inbound marketing • Lead generation • Content marketing • Social media • Website development • Digital Advertising.

At Quantum we take our clients objectives and mix it with our creative team and develop tailored events causing great impact.
• Experiential Marketing • Launch events • Press conferences • Activations • Giveaways.